Everyone who wears our Plexus badge aligns with something more significant to achieve more; The Power of Us. More like a visiting friend, our GPs and nurses are curious and caring familiar faces that immerse themselves in your life story to understand the big picture of your health journey. They explain complex information in easily understood terms, playing a crucial role in your care continuum. This relationship-building creates a unique bonding experience that ensures you feel less like a patient and more like part of the solution.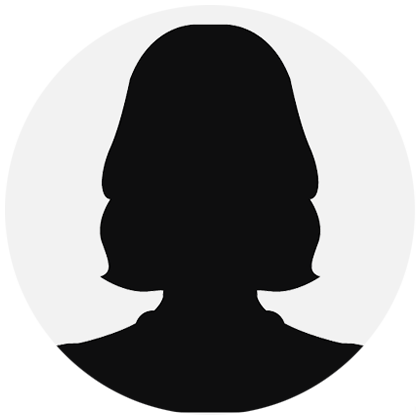 Dr Poonam Chuni is a specialist in Primary Care. She holds a dual Fellowship with both the Royal College of General Practitioners UK and the Royal Australian College of General Practitioners. Dr Chuni has a wide breadth of medical experience which she employs in her particular focus on using her expertise and training in nutrition in her holistic and integrative approach toward diagnosis and treatment. She is a member of the Member Australasian Society of Lifestyle Medicine.
Plexus Medical & Cosmetic (initially named Ogam Medical-Cosmetic-Skin) have been providing medical services for more than 25 years. Dr Michael O'Gorman opened our suite of medical, cosmetic, and skin services in Chapel Street, South Yarra in 2007. Dr. O'Gorman focuses exclusively on Aesthetic Medicine, as does Dr. Shams Shamid, who is widely known as a highly experienced Cosmetic Physician with a reputation for cutting edge techniques. Dr. Poonam Chuni leads the general medical team in providing a world-class standard in Specialist General Practice. Dr Chuni has a special interest in Nutritional Support in health and wellbeing, backed by her post-graduate study in this field. Dr. Mais Ali completes the team of doctors by providing the same world-class standard in Specialist General Practice with her special focus on skin, supported by her post-graduate qualifications in skin conditions, skin cancer, and aesthetics including Medical Laser.
General Practice
Feel better, live better. Our General Practitioners are here for you and your family at every life stage.
Cosmetic & Skin
At South Yarra, we provide the full spectrum of aesthetic treatments, including injectables, laser, peels and cosmetic tattoo. Why not start with a complimentary skin analysis consultation with our Dermal Therapist?
Holistic Wellness
We believe everyone should aim for wellness. Our practitioners seek to improve every aspect of your wellbeing with a holistic approach, by addressing all aspects of your mental, physical, and nutritional health.
Allied Health
Our whole of life approach is complimented by our allied health specialists. These include psychology, dietician and audiology services.